Creating your Employer Dashboard account
Create Your Employer Dashboard Account
Once you've received your email invitation, you'll need to complete a two-step process to set up a secure dashboard account. Click on the link in your email invitation to be directed to our login page.
On the login page, please complete the following steps:
Set up password
Enter the verification code sent to your email address
Enter a mobile phone number for two-step authentication
Enter the code sent by SMS (text message)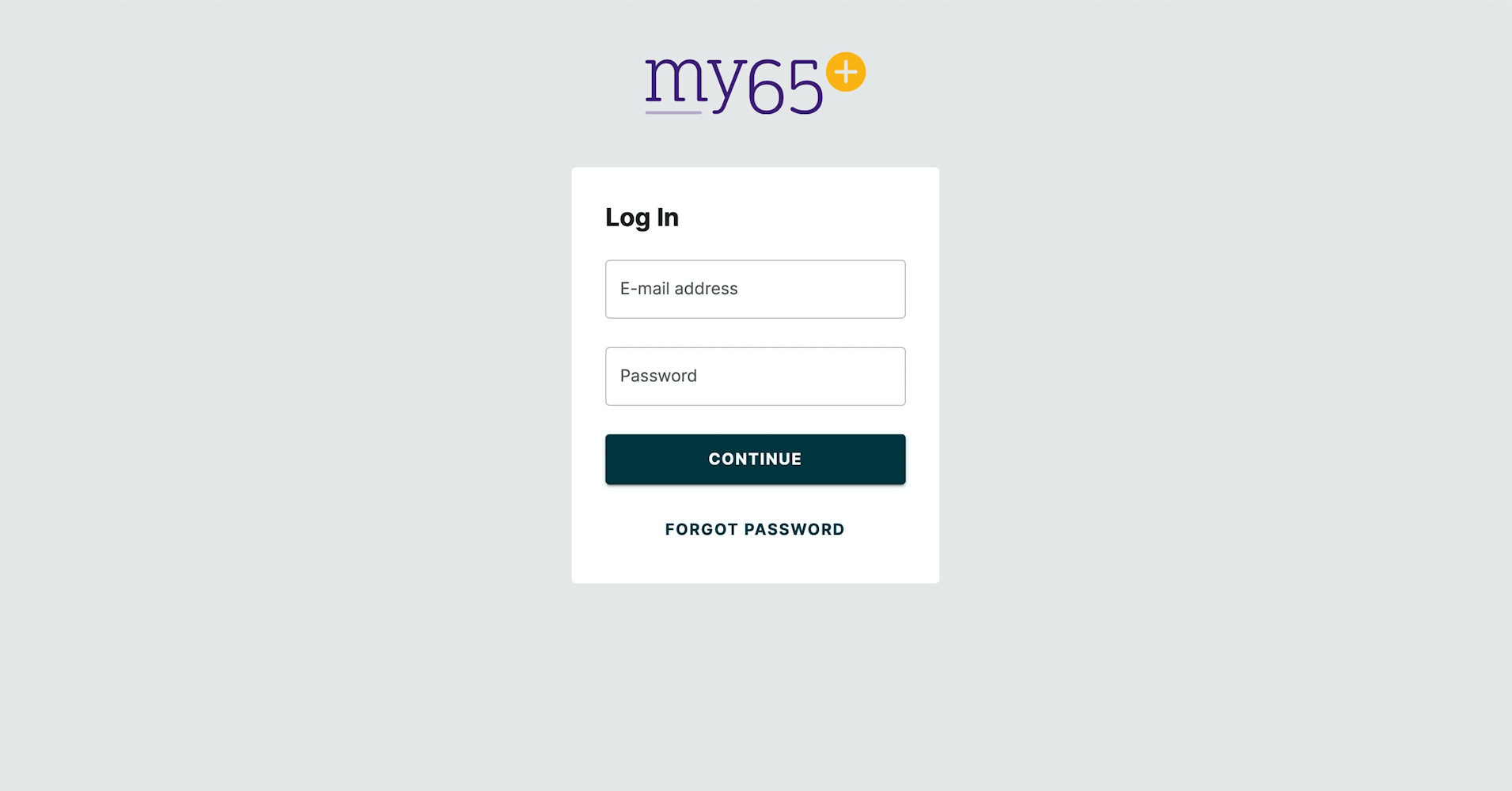 Success! Your Employer Dashboard setup is complete.
You'll be directed to the sign-in page to log in to your dashboard account using your password and text code. We recommend bookmarking this page in your browser (https://employer.my65plus.ca/); you'll be using it often.
Related FAQs
Do I have to use two-step authentication every time?
Yes, the two-step authentication provides strict security for your company's private payroll and employee information. This feature is standard in most payroll applications and helps to prevent an unauthorized third party from accessing your password.
Can I have multiple users or share this account?
We don't recommend sharing accounts. Currently, only your main administrative contact can access the Employer Dashboard, and two-step authentication does not allow for shared accounts.